Iraqi Special Operations Forces with the assistance of Coalition Forces arrested members of the al-Rawi financial network, a key ISIS financial facilitation group, during operations conducted in Baghdad and Erbil, Iraq, from Oct. 7-9, 2018.
The Government of Iraq enabled partner forces in both cities to make a total of 10 arrests.   The first was the Kurdistan Counter Terrorism Directorate rolling up the eight members, followed by the Iraqi Counter Terrorism Service arresting two more members in Baghdad," Army Colonel Sean Ryan, spokesman for Operation Inherent Resolve (OIR).
Fawaz Muhammad Jubayr al-Rawi: Coalition forces killed a key Islamic State of Iraq and Syria financial facilitator with an airstrike in Abu Kamal, Syria, June 16, 2017.
[ September 18 2018  Ismail Ithawi, aka Abu Zaid al-Iraqi, to hang   ]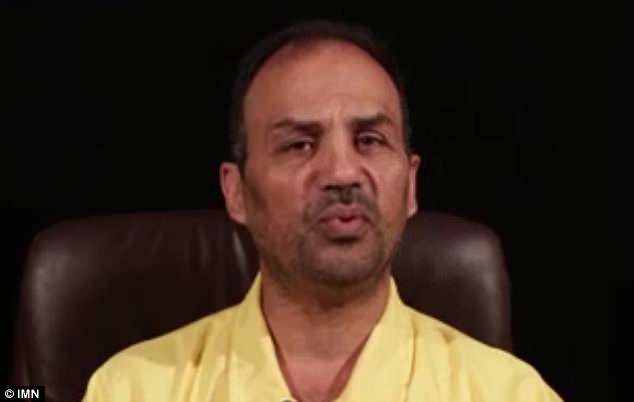 Ismail Ithawi, who used the alias Abu Zaid al-Iraqi, was sentenced to death by hanging by an Iraqi court on Wednesday, September 19.   He was captured in a joint operation by Iraqi, American and Turkish intelligence agencies in February and had been providing information to Iraqi authorities, including coordinates for airstrikes on targets in Syria,   Ismail al-Ithawi was part of Abu Bakr al-Baghdadi's inner circle and was responsible for religious edicts, finances and designing the educational curriculum for the Islamic State's once-vast area of control across Iraq and Syria.